We are the No.1 Reseller of Marriott Vacation Club European Resorts
Sell Fast
List For Free

---
Visit Our Resales Office Outside Marriotts Marbella
All Seasons
Save up to 70%
---
Visit Our Resales Office Opposite Marriotts Playa Andaluza
All Seasons
Save up to 70%
---
---
TATOC Approved- The No.1 Marriott Vacation Club Resale Experts
If you want to save up to 70% you can purchase Marriott Vacation Club ownership weeks on a resale basis, at considerably lower prices. They have exactly the same benefits as weeks purchased directly from Marriott Vacation Club at full price. You can use your Home Resort, Interval International Getaways or Exchanging through Interval International to over 2800 connected timeshare resorts, including other Marriott Vacation Clubs, all over the world. More than €20,000,000 of Marriott Vacation Club Timeshares have been sold successfully by our current sales team. Thus, our reputation has been quickly established as the European experts in the resale, for both buyers and sellers, of Marriott Vacation Club Timeshare. We have considerable awareness of the Marriott Vacation Club product and our sales team has gained many awards from Marriott Vacation Club, including hundreds of Excellent Customer Service Testimonials, honors for obtaining admittance in the "Best of the Best Top 50 Sales Professionals Worldwide" for Marriott Vacation Club and various Sapphire Awards for Outstanding Sales Performance achieving over €1,000,000 or 50+ Weeks of Sales in a Year.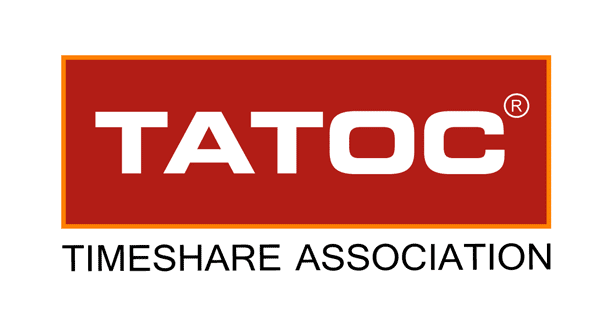 Imagine your next vacation!
Offices near both Marriott's Marbella Beach Resort & Marriott's Playa Andaluza
We specialise only in resorts which are in demanded vacation destinations, such as Marriott's Marbella Beach Resort, which is situated on the fabulous Costa del Sol in Southern Spain. This beach side development was the first Marriott Vacation Club resort to open in Europe and it has earned many awards. Our primary market are the highest demanded worldwide resorts on the resales market, such as Marriott's Playa Andaluza, Marriott's Club Son Antem, Marriott's Village d'lle-de-France, Marriott's Phuket Beach Club, Marriott's Lakeshore Reserve, Marriott's Grand Vista, Marriott's Frenchmans Cove, Marriott's Grande Chateau and many more.
Sell a Timeshare or Buy a Timeshare
There are many reasons for purchasing a timeshare in popular holiday locations. The high standard accommodation in luxurious apartments with superb facilities and amazing value for money only some of the many benefits. A lifetime of quality holidays for you and your family will be secured by buying a quality timeshare.
Buying a timeshare through FAB Timeshare Resales allows you the benefits to exchange through Interval International, RCI or other Worldwide Timeshare Exchange companies into over 8000 timeshare resorts. The only difference you will notice is the significantly lower upfront price you pay for the timeshare.
---
Buying or Selling Timeshares
Buying or Selling a timeshare through FAB Timeshare Resales offers you total piece of mind throughout the transfer process as well as a the best after sales and support service for those that purchase. When it comes to using the timeshare all the Fab team are very knowledgeable and will be able to offer you update advice on how to get the most from your new timeshare.